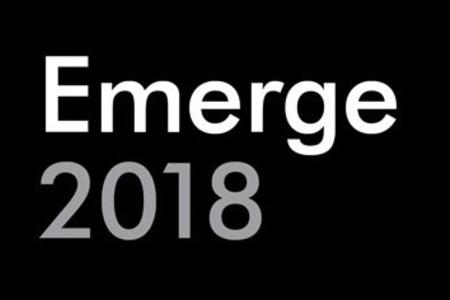 My artwork, EVENTIDE, was selected for the Bullseye Glass EMERGE 2018 competition which was held in Portland, Oregon starting in June 2018.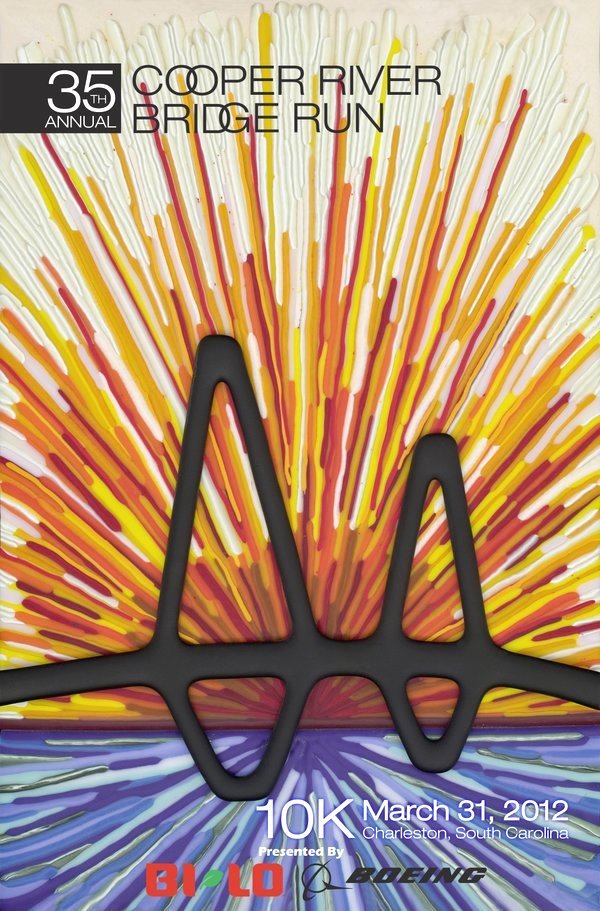 My artwork was selected to be the official poster and tee shirt design of the 2012 Cooper River Bridge Run. The original is made entirely of glass which was photographed for the poster.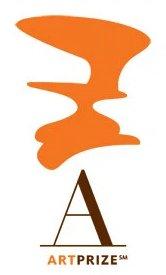 ArtPrize® is an international art competition held in Grand Rapids, Michigan. ArtPrize is unusual both for the large size of the top prize ($200,000), as well as for the method of judging entries. Unlike traditionally juried competitions, ArtPrize contestants are juried by the public. Artists and venues (exhibition locations) negotiate to exhibit the art. During the event, installations are voted upon by the public using computer/cell phone technology. I have competed twice.

ArtFields® started in 2013 with a simple goal: honor the artists of the Southeast with a week's worth of celebration and competition in the heart of a traditional Southern small town, Lake City, South Carolina. The competition offers life-changing amounts of money to all artists in all media who live in the twelve Southeastern states. I have competed twice.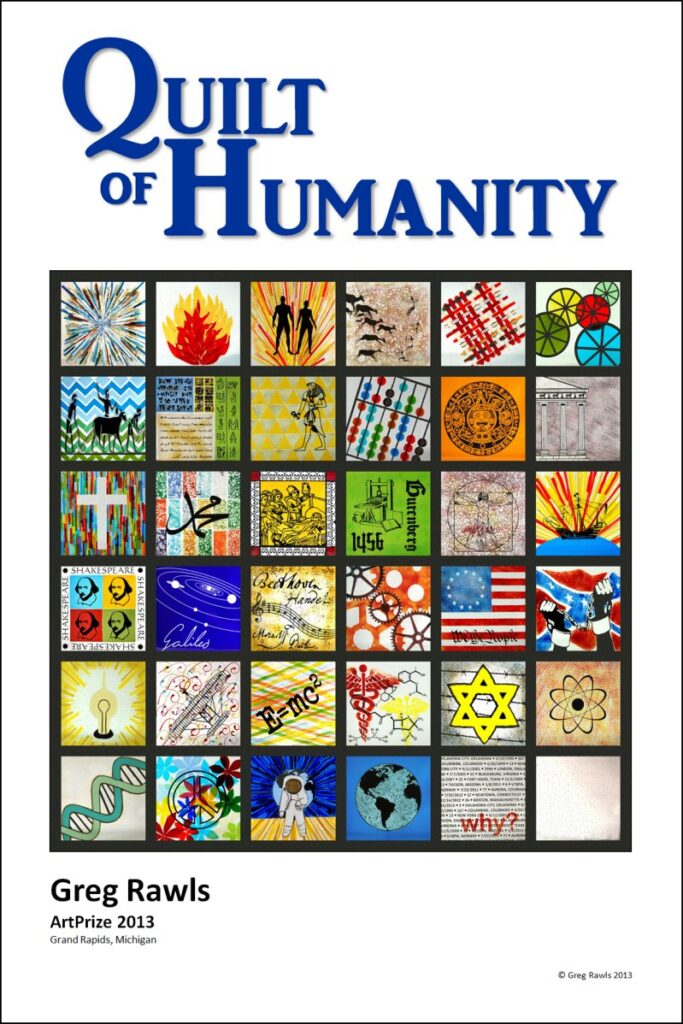 The "QUILT OF HUMANITY" is a 8' x 8' kiln-formed glass art installation that traces the history of humanity from the beginning to the present.  Through 36 different glass panels, the installation examines the major events and people who have drastically changed the direction of humanity.